Self Storage Trawden
Discover Store First's unmatched convenience and security for self-storage near Trawden, located just off junction 12 of the M65.
Looking for self-storage in Trawden?
Enjoy round-the-clock access to your belongings, ensuring your items are always available whenever needed. With Store First, you get 24/7 access plus £15k contents protection service and a free high-security padlock for peace of mind. Our top-notch security with CCTV keeps your belongings safe, and our free pick-up service makes it easy to move into your storage unit.
Get 50% off your first 12 weeks as a new customer! Reserve online or call us on 07377 882 563.
Store First offers the UK's leading storage solution with exclusive benefits not available anywhere else.
Business Storage in Trawden
All the Facilities you need to run your Business from your Storage Unit
Store First Northlight Trawden presents modern storage units of varying sizes to accommodate all business requirements. Our state-of-the-art features include 24-hour unit access, mail handling, free car parking, onsite workspaces, a meeting room, and breakout areas for added convenience.
You'll also receive complimentary marketing services included with your rental. Our flexible leases, transparent pricing, and package benefits make us the ideal solution for your business storage needs.
Facilities
Compare the free facilities available at Store First that you won't find at our competitors.
Castle Self Storage Burnley
Free Van Pick Up*
No Rent Deposit
No Notice To Vacate Required
Inclusive £15,000 Contents Protection
Free High Security Padlock
Free Wi-Fi
Free Wi-Fi Printing
Free 24/7 Access
Free Breakout Areas
Free Meeting Rooms
Free Pallet Trucks To Help You Move In
Free Canteen Facilities
Free Fork Lift Truck Use
Monitored CCTV / Alarms
Storage Sizes
No idea how much space you need?
No problem. Our team of storage experts will help you find the right storage unit for your needs.
If you need to upgrade or downsize your storage unit at any time, that's no problem at all – we offer flexible long and short-term leases so you can move without penalty and only pay for the space you need.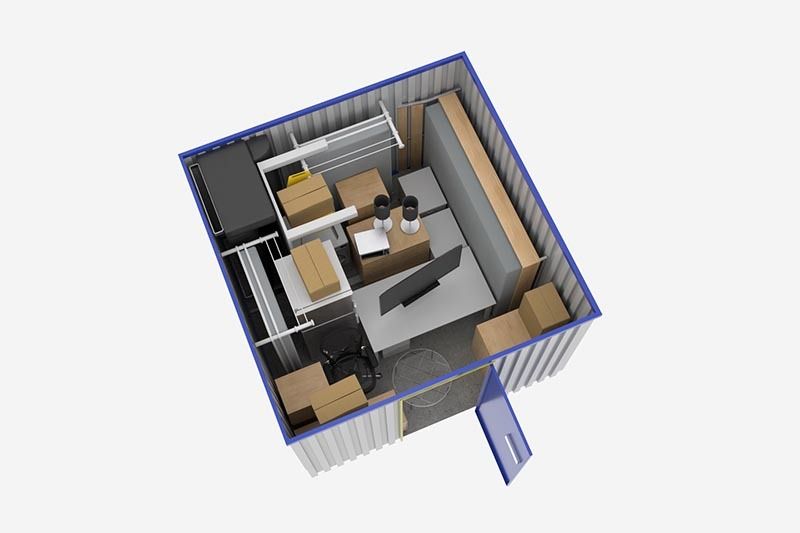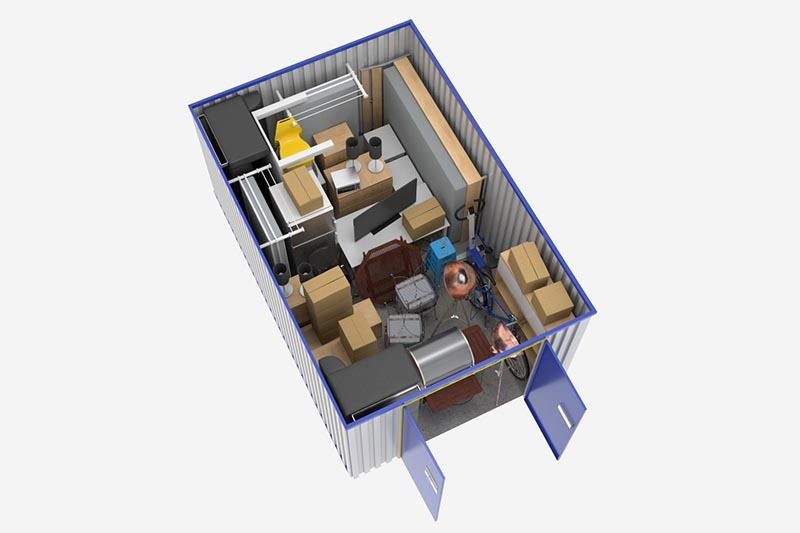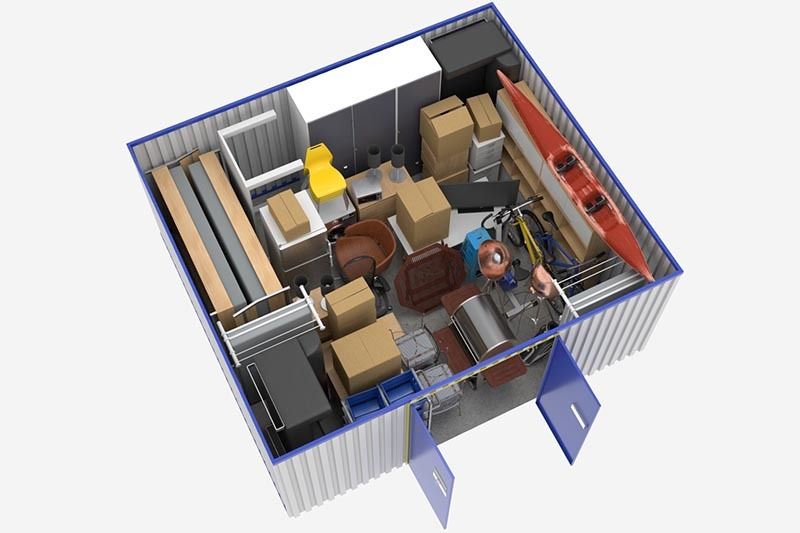 This storage unit is similar in size to a single garage.
This storage unit is similar in size to a large garage.

This storage unit is similar in size to a double garage.
Contact us
Would you like to speak to us?
Our storage experts are always happy to talk through your requirements and what we can do to assist.
Site Manager: Michael Webster
Call us on 01282 222000
Reception hours
Mon-Fri: 8.30am-5pm

Access hours
24hr access
Any other enquiries?
If you would prefer us to contact you by email then please complete the enquiry form below:
More locations