Self Storage Rothwell
If you're looking for reliable and secure self storage in Rothwell you've come to the right place! Store First is located just outside Leeds city centre and is easily accessible from the M621, making us the perfect choice for business and domestic storage.
What's more, you can access your goods 24 hours a day, 7 days a week through our secure access system, so we're always available!
We offer a wide variety of facilities onsite including free WiFi, boardrooms, a gym, packaging equipment, forklift trucks and much more – basically everything you need for self storage under one roof! At Store First we have storepods ranging from 15 to over 250 sq ft in size, so we can cater for all your self storage requirements. Combine this with the fact that we provide the most secure, flexible and competitively priced self storage in the UK, there really is no competition when it comes to self storage in Rothwell!
Get an instant online quote for your self storage requirements by using our self storage calculator. Simply choose the amount of self storage you need and the length of time you need it for and there you have it – an instant self storage price. Give it a try and see how we compare to other self storage companies in Rothwell!
Storage sizes
No idea how much space you need?
No problem. Our team of storage experts will help you find the right storage unit for your needs.
If you need to upgrade or downsize your storage unit at any time, that's no problem at all – we offer flexible long and short-term leases so you can move without penalty and only pay for the space you need.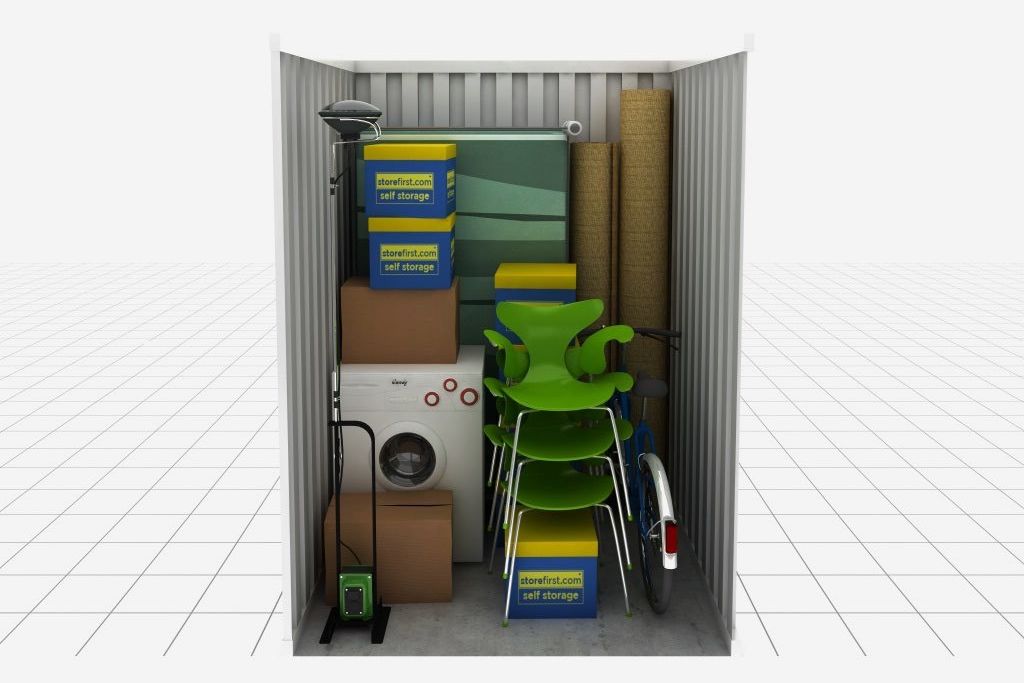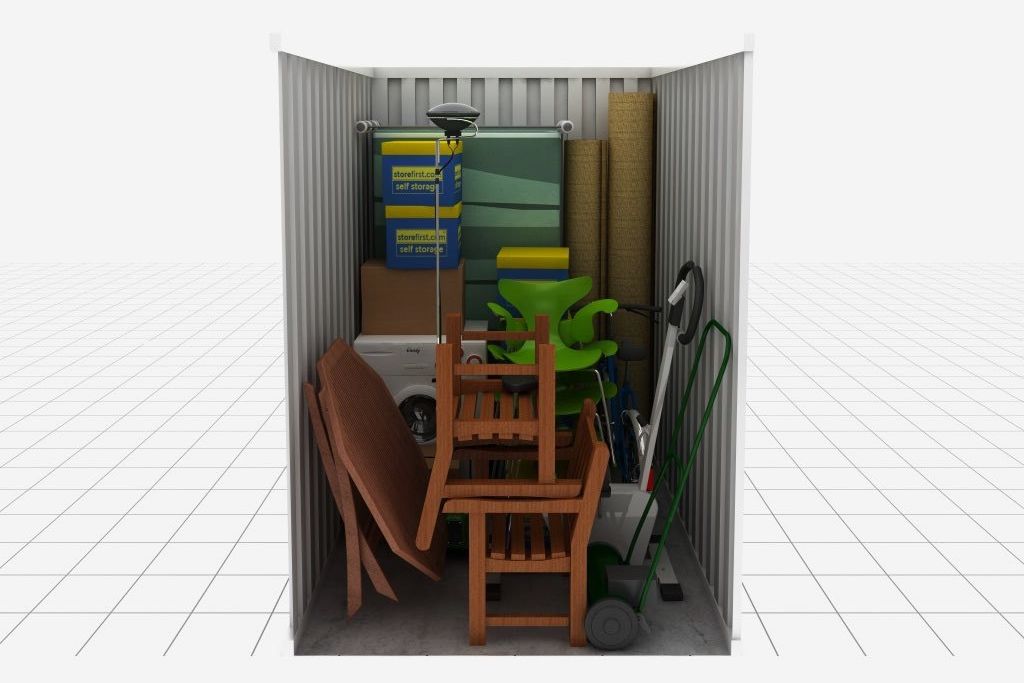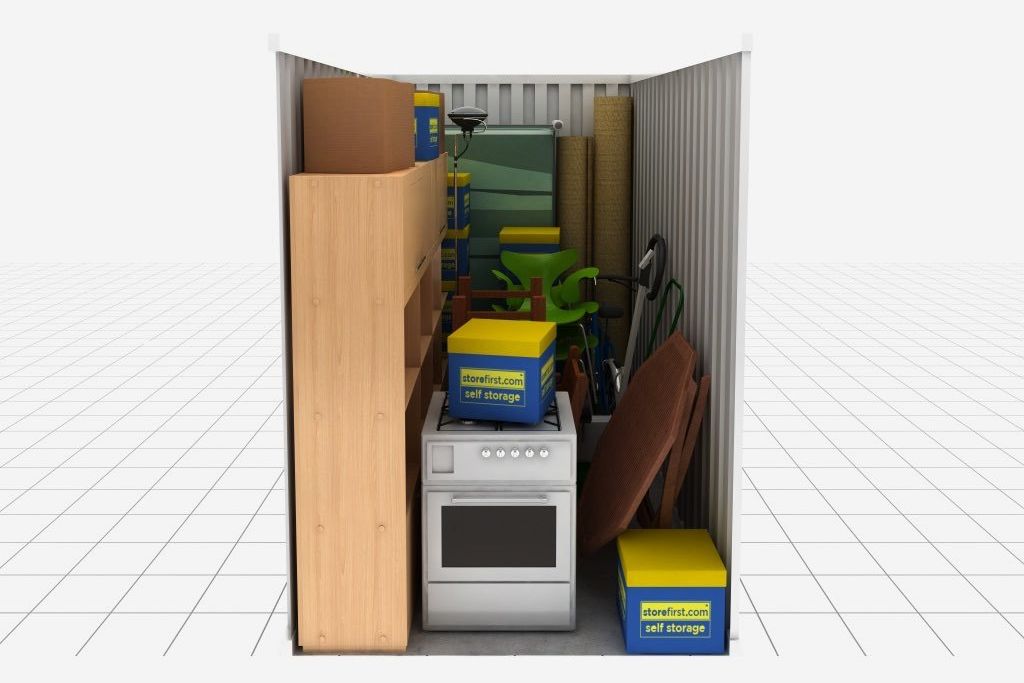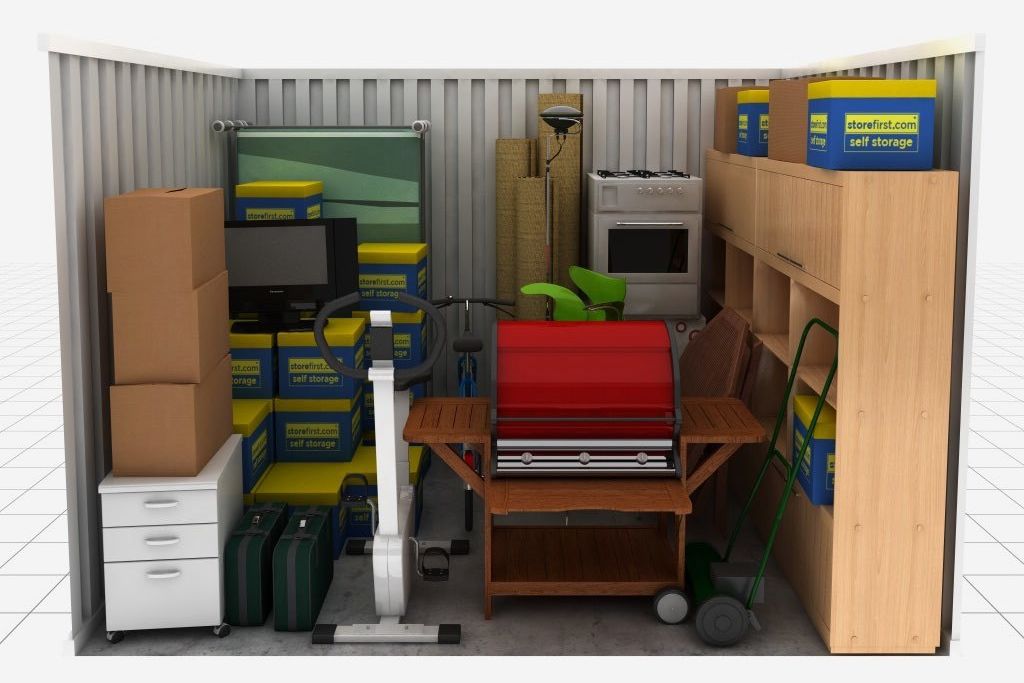 This storage unit is similar in size to around four fridge freezers
This storage is similar in size to an average garden shed
This storage unit is similar in size to the capacity of a transit van
This storage unit is similar in size to the capacity of a removal van
This storage unit is similar in size to a single garage
This storage unit is similar in size to a double garage
Contact us
Would you like to speak to us?
Our storage experts are always happy to talk through your requirements and what we can do to assist.
Call us on 0113 819 9819
Reception hours
Mon-Sat: 8am-6pm
Sunday: 10am-4pm
Access hours
24hr access
Any other enquiries?
If you would prefer us to contact you by email then please complete the enquiry form below:
More locations