Self Storage North Ayrshire
Store First North Ayrshire is located on Burnbrae Road, Linwood, Paisley immediately off the first exit on the A737, Irvine road, off the westbound M8 at Junction 28A, or eastbound at Junction 29 and is 5 minutes from Glasgow International Airport.
Our flexible self storage licences can be tailored to suit a host of requirements that include long term lets or shorter rentals if required, making theself storage process as straight-forward and stress-free as possible. We are perfectly located to provide self storage services to the areas of Paisley, Glasgow, Clydebank, Renfrewshire, North Ayrshire, and Dunbartonshire. In addition, our self-storage centre is a great place for archive and document storage and is used by a variety of local businesses to keep documents in need of archiving safe.
With FREE WiFi, meeting room/boardroom/training rooms, gym facilities and much more, Store first North Ayrshire is so much more than a self-storage facility! We cater for both domestic and business self storage customers with the best price in the UK. Get an instant price online for self storage in North Ayrshire by using our pricing tool below, or give us a call.
50% discounts for new customers for upto 12 weeks!
Storage sizes
No idea how much space you need?
No problem. Our team of storage experts will help you find the right storage unit for your needs.
If you need to upgrade or downsize your storage unit at any time, that's no problem at all – we offer flexible long and short-term leases so you can move without penalty and only pay for the space you need.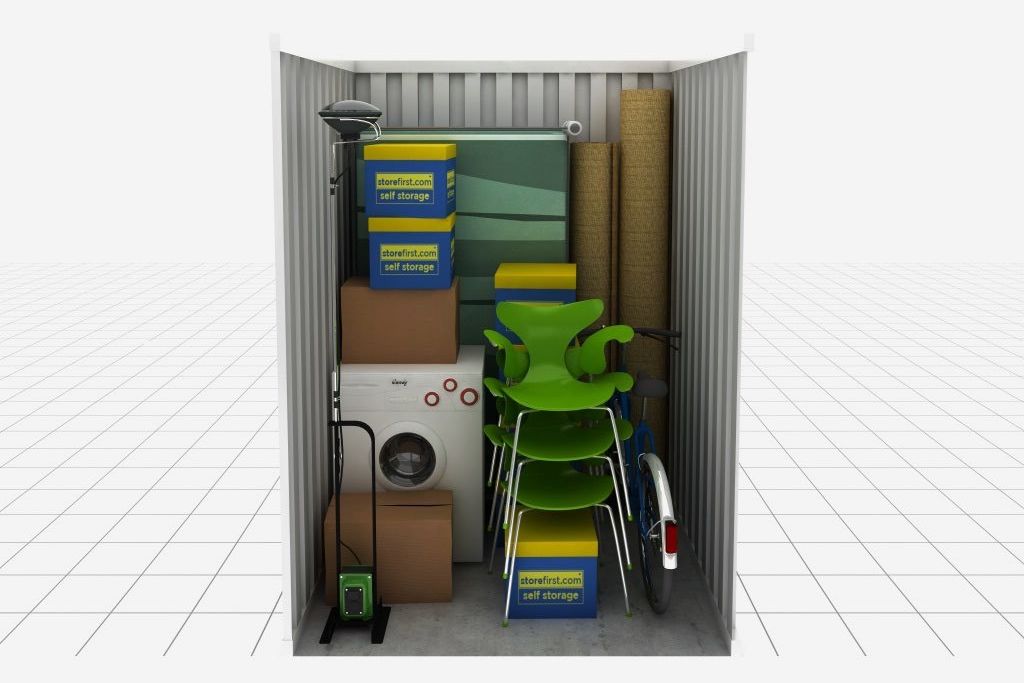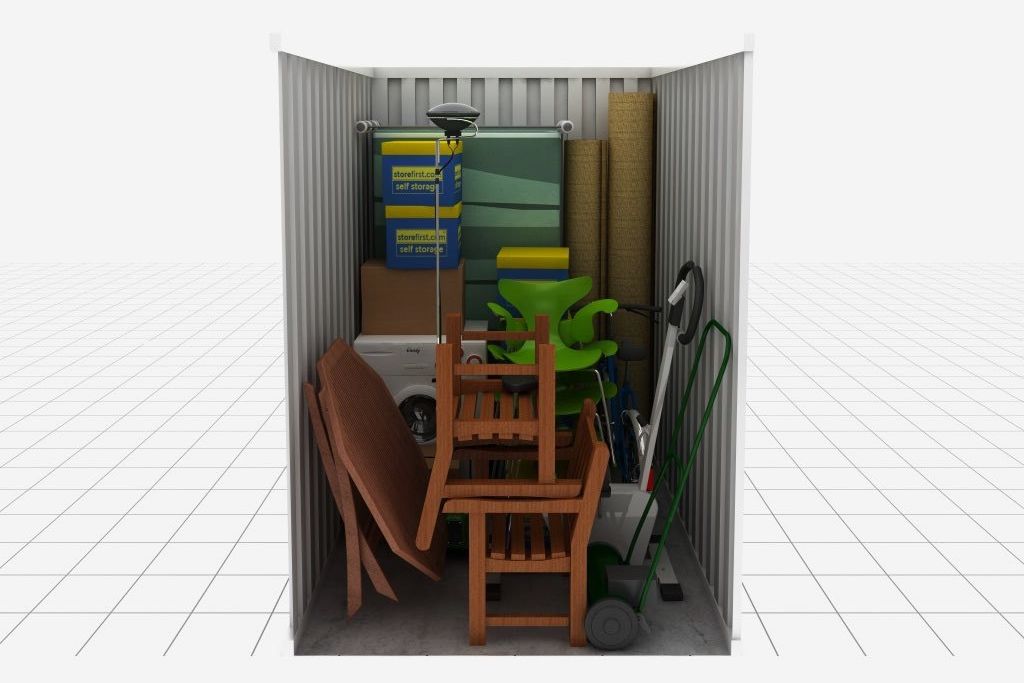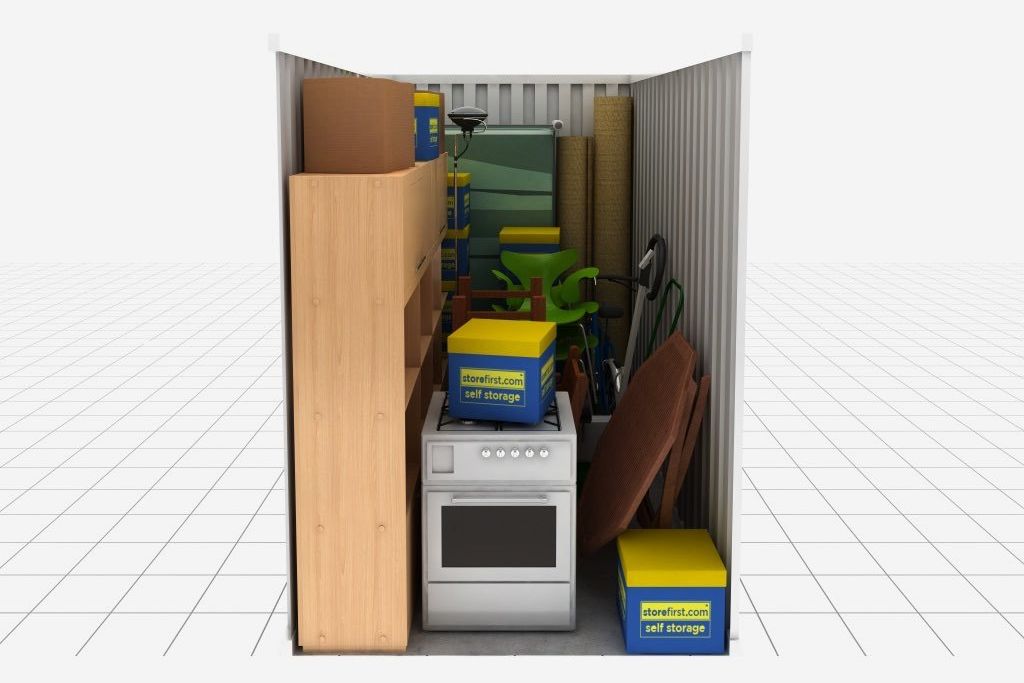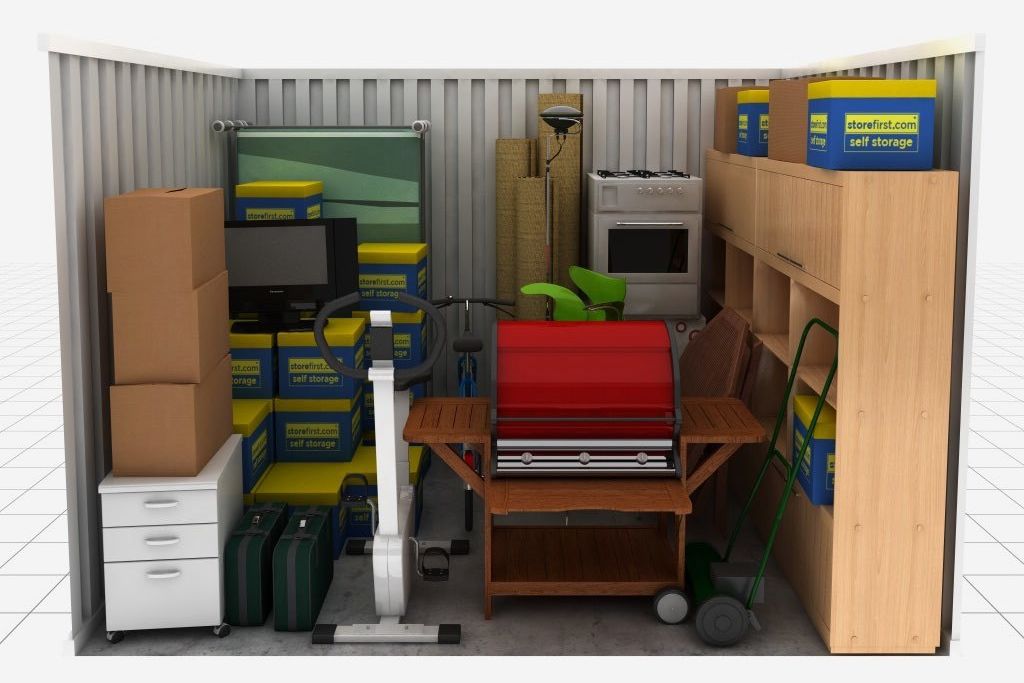 This storage unit is similar in size to around four fridge freezers
This storage unit is similar in size to an average garden shed
This storage unit is similar in size to the capacity of a transit van
This storage unit is similar in size to the capacity of a removal van
This storage unit is similar in size to a single garage
This storage is similar in size to a double garage
Contact us
Would you like to speak to us?
Our storage experts are always happy to talk through your requirements and what we can do to assist.
Call us on 0141 250 7777
Reception hours
Mon-Sat: 8am-6pm
Sunday: 10am-4pm
Access hours
24hr access
Any other enquiries?
If you would prefer us to contact you by email then please complete the enquiry form below:
More locations