Self storage price examples
Self Storage Brierfield
You can find our Brierfield self-storage just opposite the restaurant and pub Sycamore Fram just off the M65 motorway, conveniently located for easy access.

Take advantage of our free facilities like a free padlock when you first sign up, free pickups, free boardroom hire, free forklift use, and much more, not only perfect for domestic self-storage and business storage.

Get 50% off your first 12 weeks when you sign up for storage with Store First Brierfield.

Storage Sizes
No idea how much space you need?
No problem. Our team of storage experts will help you find the right storage unit for your needs.
If you need to upgrade or downsize your storage unit at any time, that's no problem at all – we offer flexible long and short-term leases so you can move without penalty and only pay for the space you need.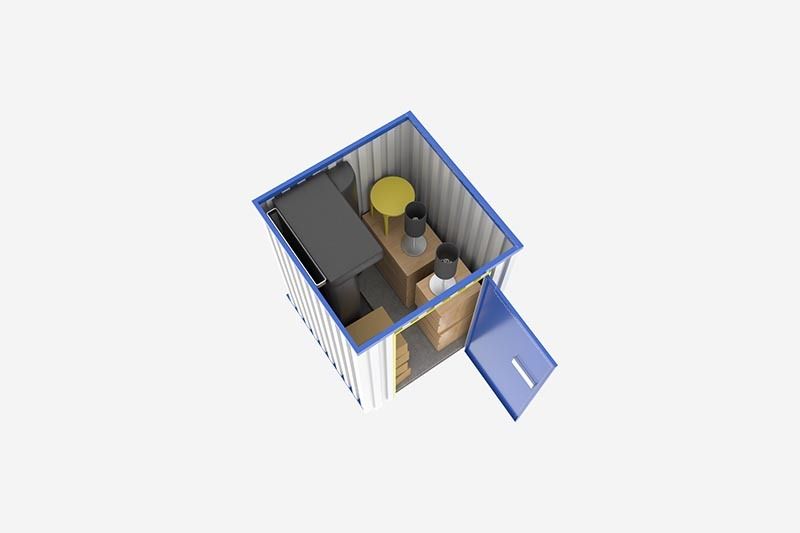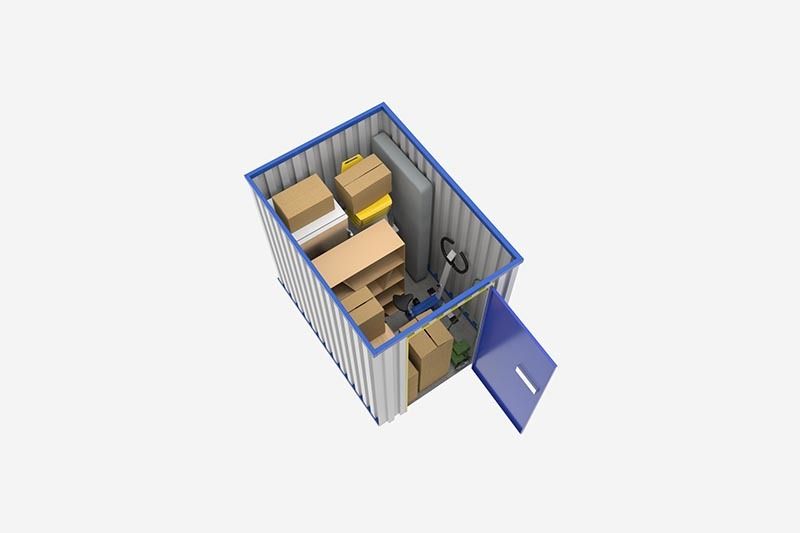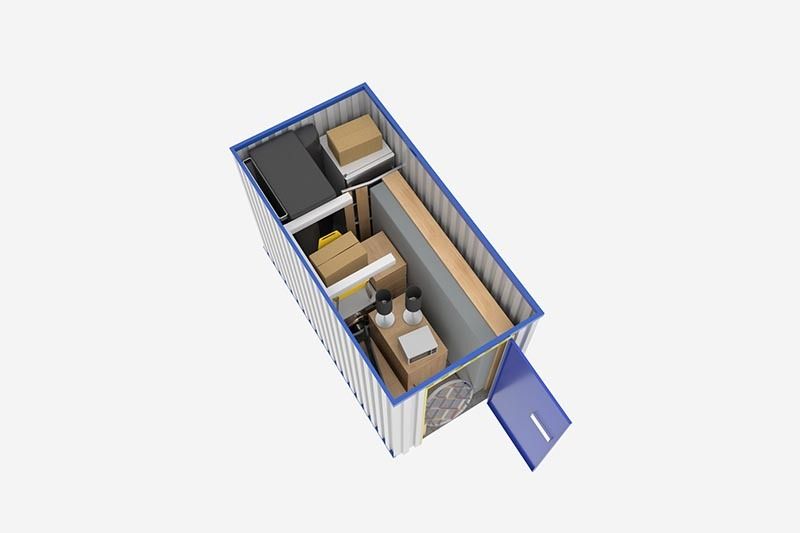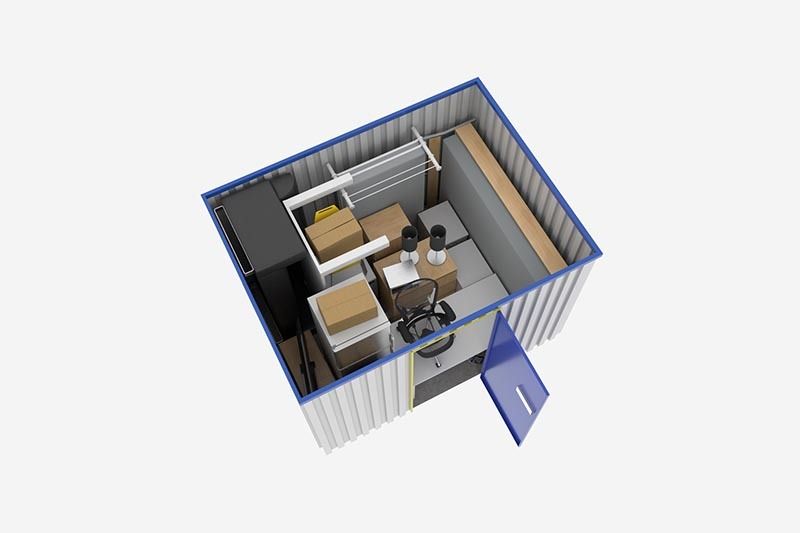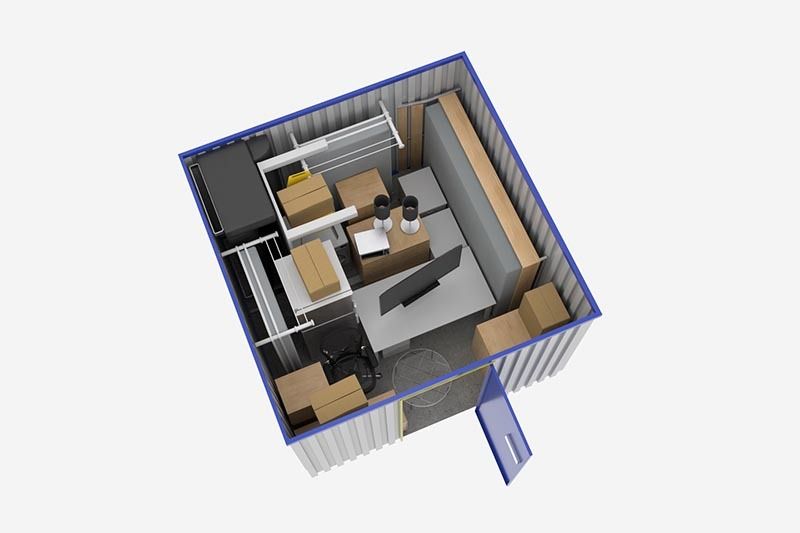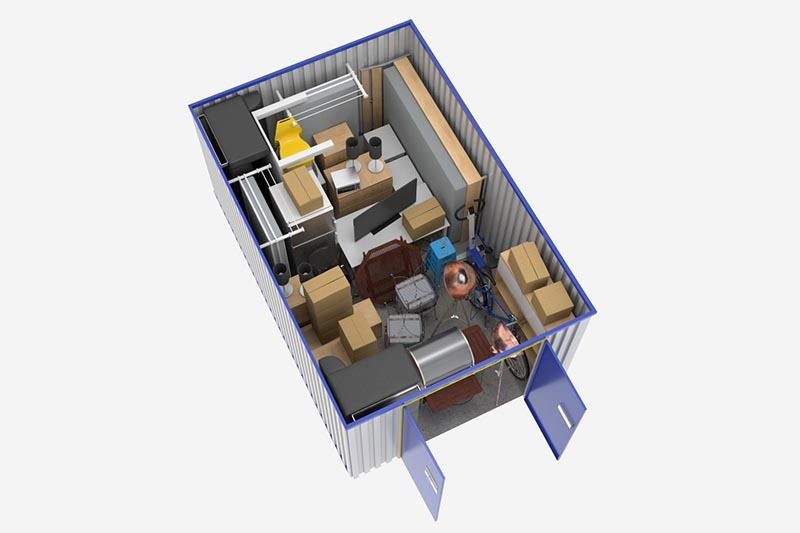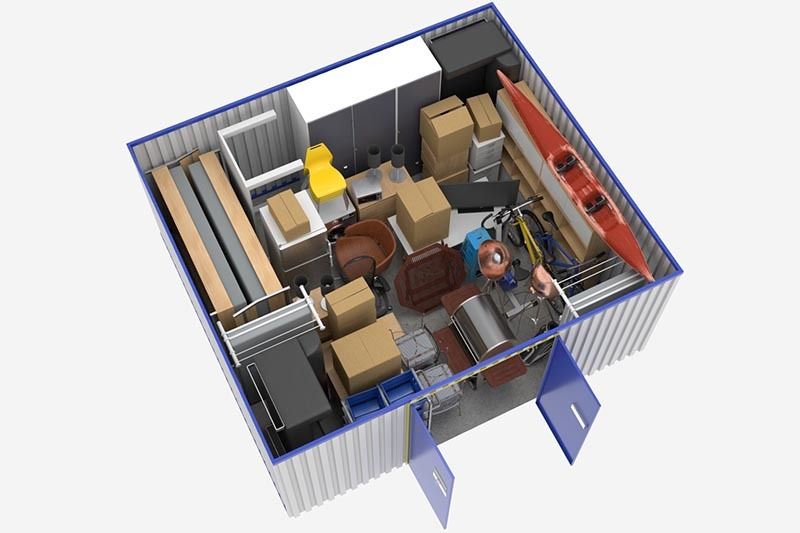 View 25 sqft self-storage unit located at our Burnley store, this fantastic cost effective solution is a similar size to four fridge freezers and is ideal for a small new business wanting to store stock. The 25 sqft self-storage space would be perfect for treasured household goods or antiques.
This 35 sqft self-storage unit at our Burnley store, is around the size of a standard garden shed. This would be ideal for perhaps an ecommerce business looking to store their stock and take advantage of our meeting room facilities and Wi-Fi to manage their online business. It could also be used to store items normally found in your household garden shed, to free up some space in your house.
Our 50 sqft self-storage units at our Burnley store, are similar in size to the capacity of a transit van. This would be an ideal space for a growing business to store your stock, whilst taking advantage of our other on site facilities to help with the running of your business. It could also be used to for somewhere to store items from your home, whilst re-decorating a room.
This 75 sqft self-storage unit at our Burnley store is a similar size to the capacity of a removal van. This self-storage unit is perfect for storing some of your household items whilst moving or travelling. It would also benefit a growing business, as our clear transparent pricing ensures you know exactly what you will be paying with no nasty surprises ensuring manageable overheads.
This storage unit is similar in size to a small garage. This would be ideal for a small family home to store all their belongings while they move home or have renovations. This would also benefit a business that stores a lot of stock, or stock that is large. Our competitive prices means you will always get the best value for money for the best facilities around.
This storage unit is similar in size to a large garage. This is a perfect size for storing the contents of a family home, with the knowledge that your possessions will be clean and dry and safe in one of our storage units. A large business with lots of stock or large items would also benefit from a unit of this size.

This storage unit is similar in size to a double garage.
Contact us
Would you like to speak to us?
Our storage experts are always happy to talk through your requirements and what we can do to assist.
Store Manager: Toby Stockton
Call us on Reception 01282 899 899
Call our mobile 07494 892 856
Reception hours
Mon-Sat: 8am-6pm
Sunday: 10am-4pm
Access hours
24hr access
Any other enquiries?
If you would prefer us to contact you by email then please complete the enquiry form below:
More locations